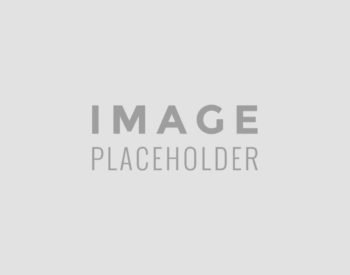 I am the Co-Owner, Tattoo Artist and Multimedia Artist at Loud Ink Tattoo.
I see tattooing as a vocation and even at the earlist age as soon as I figured out how to hold a crayon in my hand, I knew that the creative arts was where I felt most at home. For me, art and tattooing isn't just a job but a passion! I love many different aspects of art, having studied fine art, 3D animation, digital illustration, and tattooing. At Loud Ink I have the opportunity to combine all of these skills when designing artwork for my clients.
I've been tattooing professionally since the early 1990s with a couple of career breaks in between to play some rock and roll with my band The Faces of Sarah, a spell in the corporate sector in London and studying to Master Degree level in Computer/Digital Arts.
My main style at this moment is Black and Grey Realism. I specialise in large scale Celtic Tattoos, though I am a versatile artist and will cater for my clients needs when the opportunity arises with any other style.
I am so thankful to be where I am, it took a lifetime of experience to build Loud Ink and I wake up excited every day to go to work. It has been an amazing journey up to this point and I'm an optimist who believes the best days are yet to come.
I am eternally grateful for the amazing people and artists that I have met along the way. I have learned so much from the evolving tattoo industry. I still continue to learn every single day and love putting that knowledge to use for my clients tattoo ideas.