IT'S CHRISTMAS!!!
Double Value Gift Cards are Back
Spend at least €100 on a gift card and we will double the value!
€100 = €200 • €200 = €400 • €1,000,000 = €2,000,000
You get the idea!
The Gift That Lasts a Lifetime
Purchase Your Gift Card online, In-Store or Over the Phone
The original home of the Double Voucher for Christmas. The home of great tattoos!
*Terms & Conditions Apply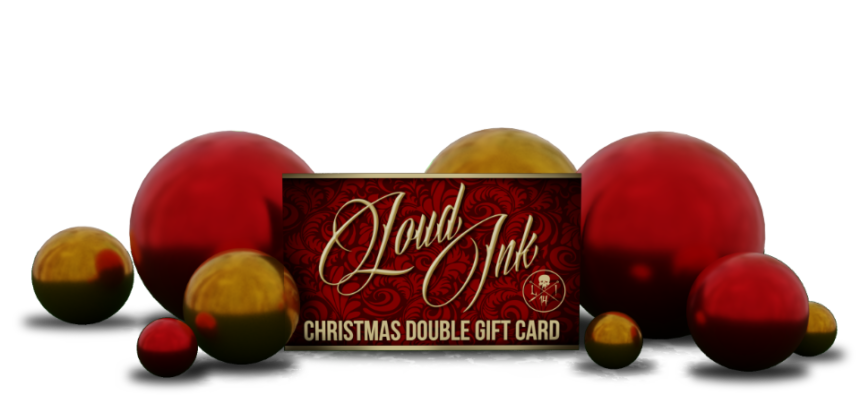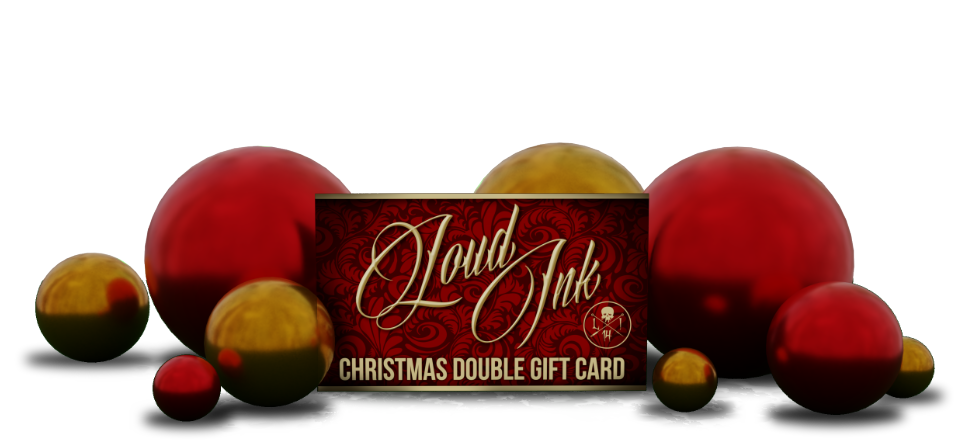 Gift Cards can be purchased online, in-store or over the phone at: 041 980 2748
Our Christmas Savings Club is Back!
If you wish to save, join our Savings Club and we will double your savings Christmas week!
By purchasing a Christmas Double Gift Card, you agree to, and acknowledge that you have read and understand, our Terms & Conditions.
Simply Like, Share and Tag Three Friends for A Chance To Win a €100 Gift Card