Address
2 Meat Market Lane, Drogheda, Co. Louth, Ireland
+353 (0)41 980 2748
Summer Hours
Tuesday—Saturday: 11:00–18:00
Sunday—Monday: Closed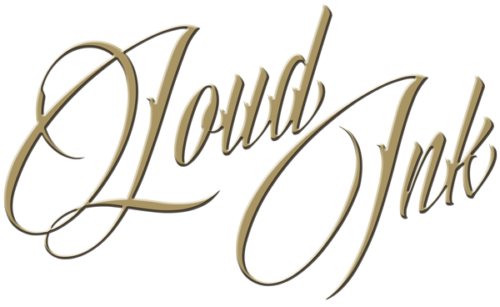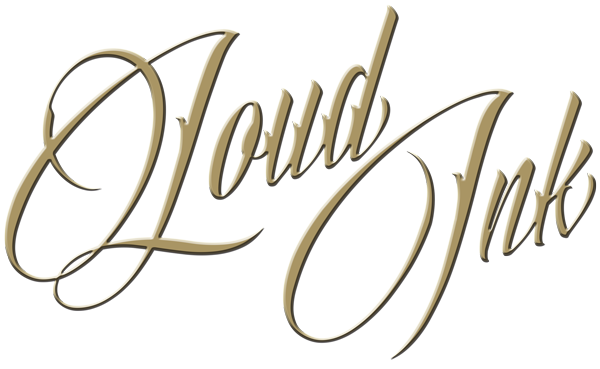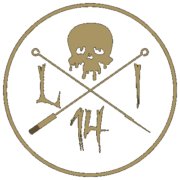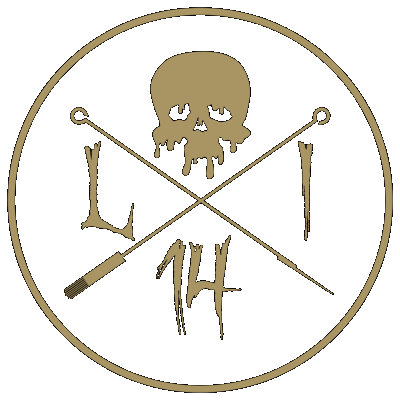 Ireland's Premier Tattoo Shop
Tattoo bookings are strictly for 18s and older. ID may be required upon arrival.
Testimonials
What our Customers Have to Say about Us
I would HIGHLY recommend this place! I went in to ask about my belly button piercing as one side had closed and I couldn't put the belly button ring in anymore. Rachel served me at the reception and I explained everything to her. She offered to try and put the ring in for me and she did! She is so so friendly, kind and professional and looked after me straight away!! Fantastic service!!!! Thank you so much Rachel for been so amazing! 
I've been going to loud ink since they opened, customer service and hospitality is excellent along with talented artists in the studio. I recently got inked by Davy-T who completed a stunning portrait of a warrior woman. Even had a nice cold bottle of cola while there.
Super friendly staff, really laid back place and brilliant tattoos!
Staff are excellent, atmosphere is lively and friendly. Artist was very precise and careful from start to finish and his advice for styles on where and how it should look. Will be definitely going back.
I cant thank Dave enough for my tattoo in memory of my mam he was so calm and made me feel very relaxed. I will definitely be back. Thanks for taking the time to find exactly what I wanted.
Highly recommend Loud Ink, everyone who works there is really nice and make you feel at ease, a really good atmosphere. Its spotless clean and hygienic. I love my new tattoo done by Johnboy and plan on getting more.
The guys are bang on and brilliant at what they do. Have had 3 tattoos done here and love each one. Would highly recommend them.
Absolutely blown away with the work done today by Davy Thompson, to say I'm impressed is an understatement. Was able to take an idea & translate it into a tattoo for me. The studio & staff are absolutely top notch, the coffee is good too. Thanks a million for the artwork Davey & really enjoyed the stroll down memory lane. Already looking forward to the next session.
Very professional service for my Nephews 1st ear piercing. Reasonably priced and friendly service. Thanks.
Been here twice now and have to say the team who work there are genuinely so welcoming and helpful. Definitely will be back and would recommend to anyone in the area to pop in and visit with any enquiries. Thank you, Loud Ink.